How to Access Court Comparison
To access Court Comparison, follow these steps:
Click on the "Analytics" tab in the header and select "Court Comparison"

Select the state your desired counties reside

Select up to 3 counties from the dropdown lists which will be used to generate the Court Comparison Analytical Report

Set up filtering for motion types and practice areas for the Motions, Outcomes, and Milestones sections of the report. By default, Overview is a pre-selected category

Once you select "Generate Report" we will begin processing your request. We will email you the report once complete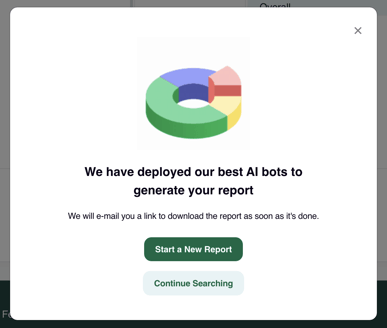 Please note: We don't have county analytics available for every state or county. We acquire new data daily and analytics are constantly updated to include up-to-date calculations. Please contact Trellis Support for more information.